Free Shipping on orders over $40! Woo hoo!!!!!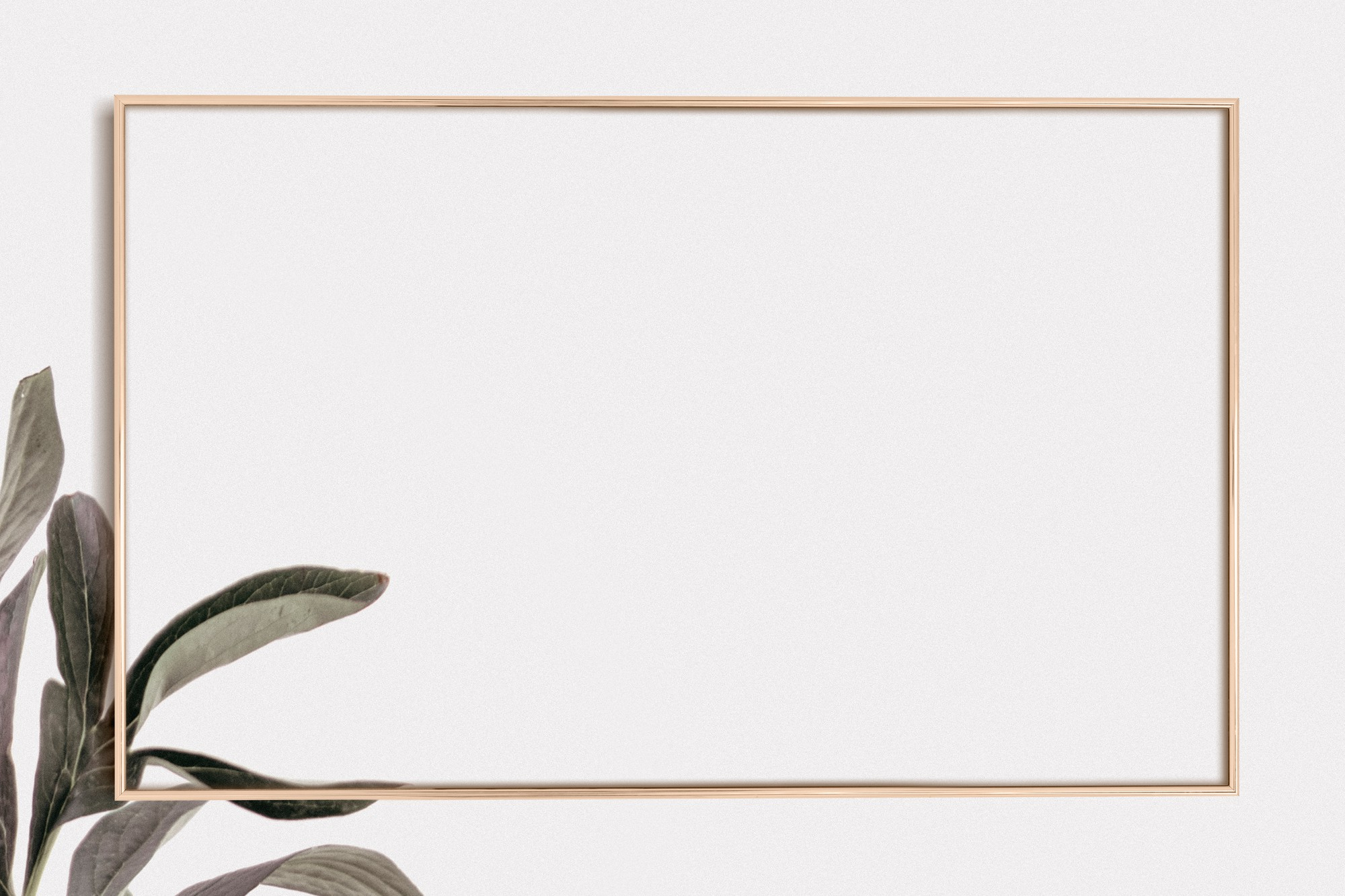 Does the wax you use to make your candles contain any chemicals?
Unlike other candle companies, we make our wax from scratch. Our wax is specially formulated from just coconut and carnauba in the perfect concentrations and conditions yielding a clean burning base for our essential oils and CO2 extracts. Furthermore, because our wax contains minimal triglycerides and unsaturated fats, it highly resistant to rancidity which enable us to omit the usage of stabilizers (chemicals that protect against UV light damage) and antioxidants (chemicals that inhibit oxidation). Moreover, our 100% pure natural essential oils and Co2 extracts that get added to the wax exhibit antioxidant activity which adds stability and further extends the shelf-life of our candles.
Are wood wicks better than the traditional cotton wicks?
Similar to wax, wicks that candle companies use are purchased from large manufactures. The ingredients used to coat the wicks are not fully disclosed, just as the contents of the wax is proprietary to the manufacturer and is often kept secret. As far as cotton wicks go, currently 88% of United States cotton acres are planted with genetically modified seeds. Wood wicks are a far better option. However, wood wicks currently available exhibit poor burn performance and that is why we've created our patent pending wood wick that out performs all other wood wick candles.
Do you use 100% pure essential oils in your candles?
Yes, our candles use 100% pure unadulterated essential oils and CO2 extracts (a costlier extraction process, complete, and superior form of essential oils). We offer a unique opportunity for our customers to have access to truly 100% pure unadulterated essential oils and Co2 extracts. Some of the essential oils and Co2 extracts we offer are extremely rare and are virtually impossible to provide in larger size candles. Therefore, they are reserved for our smallest candle jars.
If I order my candle today, how long will it take for me to receive it?
Most of our orders usually ship within the United States between 1-3 business days. We currently offer shipping via Priority Mail which typically delivers within 1-3 business days. Therefore, roughly up to 6 business days but during busier times of the year you may experience package arrivals up to 9 business days.
What is your refund policy?
At Aleydin's Purest, all of your candles are carefully inspected prior to shipment. Due to the nature of our products, we do not accept returns or refunds. However, we will replace products damaged during shipment given that you provide photographic proof of the damage submitted within 7 days of delivery.
Can I purchase a larger size of your premium candles?
Unfortunately, this is not possible. At Aleydin's Purest we envisioned creating an opportunity for people to experience the rarest and most precious essential oils/CO2 extracts in a candle. This is virtually impossible for companies to achieve because the price of these oils are very high causing candle companies to provide cheaper and unsuspecting options.
Our premium candle and wax melt scents model allows us to provide access to a world of limited authentic exotic undiluted scents that has seldom been experienced. Due to the expense of the oils, we can only stock a limited reserve and all oil cannot be assessible year-round.
What makes your wick so unique?
Our patented wick is completely natural and designed to provide optimal burns every time. It is hand-woven with organic hemp and is completely vegan. We use organic hemp with wood because it is safe to burn unlike the traditional cotton wicks.

Cotton is a very tricky plant to grow due to its sensitivity and vulnerability to its environment. To produce cotton, massive amounts of chemicals (pesticides and fertilizers) are used; earning its name as the world's dirtiest crop. Pesticides are linked from numerous studies to cancer, infertility, birth defects, and an array of other ailments. Even organic cotton requires pesticides; however, these pesticides are considered organic and of less harm. The cotton that we predominantly have in our everyday lives is genetically modified (GMO). As of 2022, 89% of cotton grown in the United States is genetically modified and 50% of the cotton grown worldwide is genetically modified. The genetic engineering modification made to cotton causes it produce a toxin that kills cotton's number one enemy, the bollworm. This allows a reduction in pesticide use for genetically modified cotton.

Hemp is known to be one of the hardiest crops. It can easily grow in many different environments and is naturally resistant to pest. Pesticides and fertilizers are not used to grow hemp, simplify because hemp grows easily without them.
How long do your candles burn?
Our candles contain our patented wick which ensures optimal burns every time. Generally, the more wicks a candle contains, the more scent is released into the air and hence the faster the candle is consumed. If you are looking for a candle that is intended for a small space and prolonged burn times are desired, than a single wick candle is recommended. However, if you are interested in placing a candle in a larger space, it is recommended to use a three wick candle to ensure ample scent fills the air. If you are placing a candle in a moderately sided space, our two wick candle will provide excellent scent throw and have a prolonged life-span.